Shopping Cart
Your Cart is Empty
There was an error with PayPal
Click here to try again
Thank you for your business!
You should be receiving an order confirmation from Paypal shortly.
Exit Shopping Cart
LPM Virtual Services, LLC
Building Bridges & Forming Futures
We all think we know how to listen, yes? The fact is that very few people know how to truly listen. In our earnestness to serve, we get pulled out of a conversation by preparing for the answer while the other person is still talking. We wait for a pause and when the person takes a breath, we jump in to improve or remedy the situation.
When you listen to a customer (or co-worker, spouse, significant other), your brain is constantl...
Read Full Post »
Customer service is a very important part of any business. It can be the determining factor when some one is considering a return visit to your business.
Is customer service a lost art? Before you answer that question, take a moment and think about the last few times you have gone shopping or out to dinner. Okay, now that you have really thought about it, is your answer any different?
Why is it that when...
Read Full Post »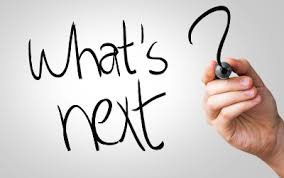 There is more than likely a niche that you have not yet gotten into or have been wanting to get into for a while, but are procrastinating out of fear of failure, or any reason for that matter.
Well, I guarantee that you are not involved in every single profitable niche. So, the question arises, "Why not add another profit st...
Read Full Post »
/